Westfield, London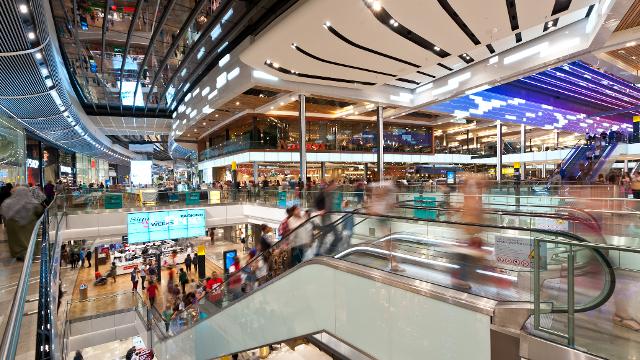 Westfield in Stratford is one of Europe's largest urban shopping centres, as a result, it is covered in a variety of retail stores. Whether you're going to shop in the high end brands or the more affordable stores , Westfield will surely give you the best retail therapy!
Knightsbridge & Chelsea
 
Streets like Sloane Square make Luxury shopping a heaven on Earth,with luxurious and exclusive goods that are commonly seen on runways from New York, Paris and Milan, Sloane Street is hardly reality! Knightsbridge & Chelsea gives the public the real essence of British culture , beauty and fashion.
 Oxford Street & Regent Street
With more than 300 shops, Oxford street is home to the famous Selfridges and much more well-known department stores such as John Lewis and Debenhams.  Oxford street is said to offer a unique shopping experience, all because of it's exciting mix of fashion, international and worldwide trends that flow right through the streets of Regent Street.
Carnaby street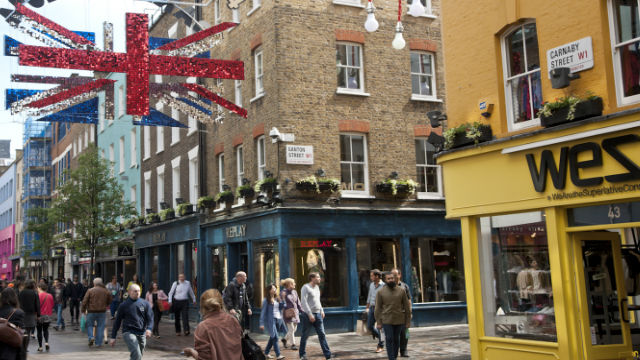 The birthplace of the fashion and cultural innovation during the 60's. Carnaby Street is located just two minutes away from the well known high street , Oxford street. Walking into Carnaby Street is not just walking through a high street, it is walking under the iconic arch that not only offers a unique and welcoming atmosphere but also hugs every member of the public with the 150 brands and 70+ independent restaurants and bars that Carnaby street has to offer.
Convent Garden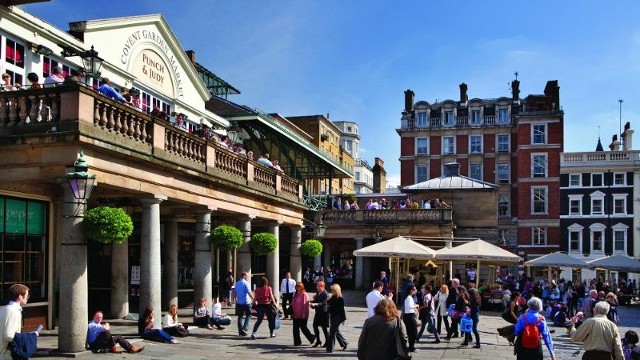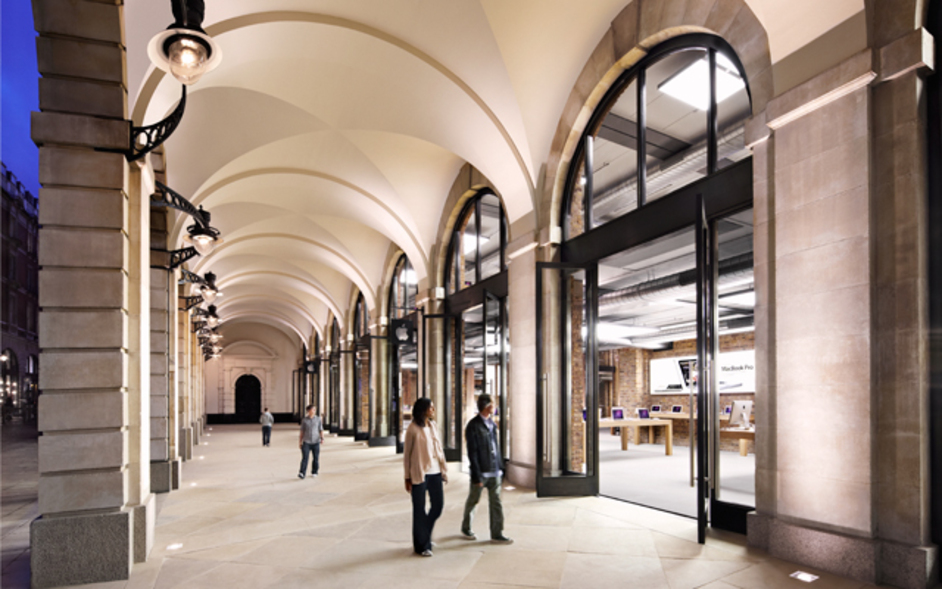 If you want to explore the streets of London then Covent Garden is a must , if you are after hip fashion , rare sweets and home-made jewellery then you will without a doubt have an amazing time , seeing as though Covent garden has that and much more. Every street in Covent garden has something different to offer from Funky cosmetics to Arts and Crafts it is certainly.
Boxpark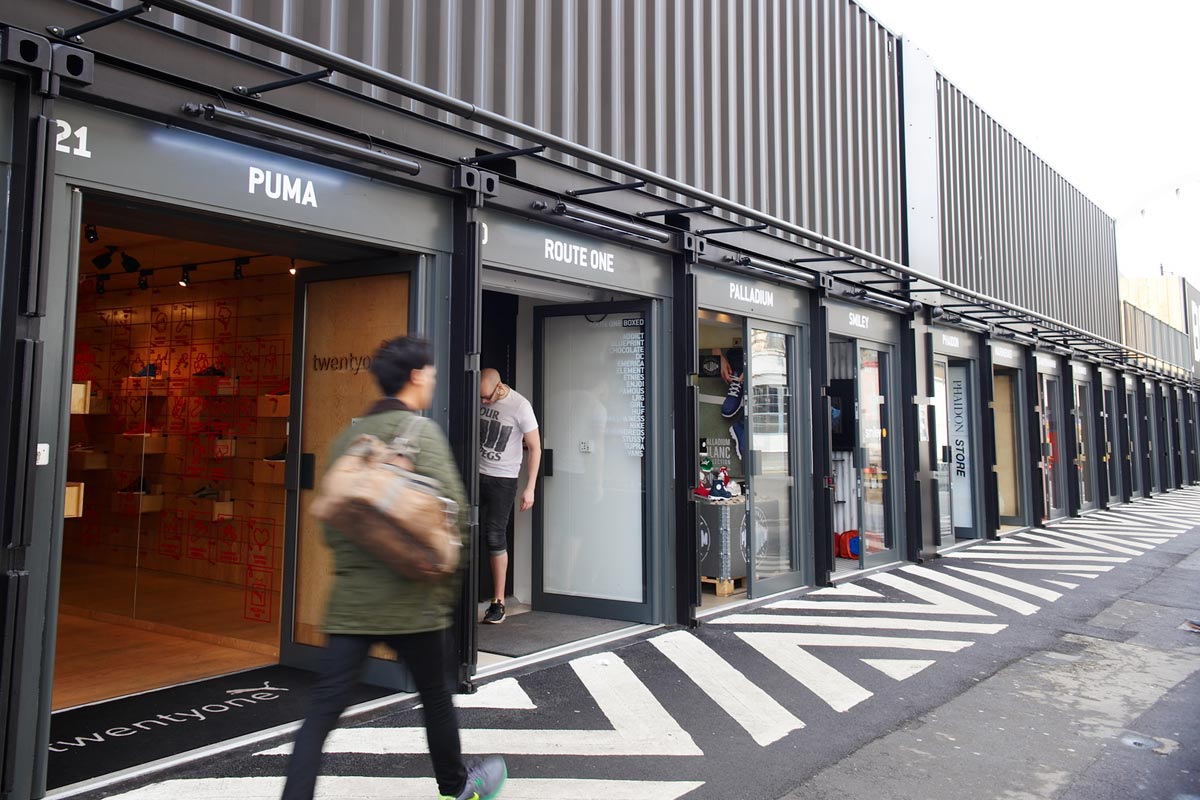 The first Pop-up Mall in the world is located n the heart of East London, Shoreditch. Boxpark is known for the unique atmosphere and experience they offer, with the pop-up mall being set in stripped and refitted shipping containers; Boxpark could not have found a better place to sell independent fashion and lifestyle brands. Going to Boxpark is not only for shopping but also, is a place to spend a sunny afternoon, with a selection of galleries , cafés and cool restaurants, choosing has never been so hard!
Video Credit: Visit London